If I was thinner than I am right now (I'll just leave it at that!), I would be wearing some of these clothes.
As I am not, I just dream.
These photos come from this blog:
Atelier des Ours
. It is beautiful and very, very French. I like to read through and see if I can translate it using the French that resides in the far reaches of my brain. It's like a mental exercise. It also brings back memories of Mrs. Brown, my freshman year French teacher. She was old and cranky. Her lips were always pursed together and I don't think I remember her smiling. Ever.
But, we're not here to talk about Mrs. Brown. We're here to talk about these clothes!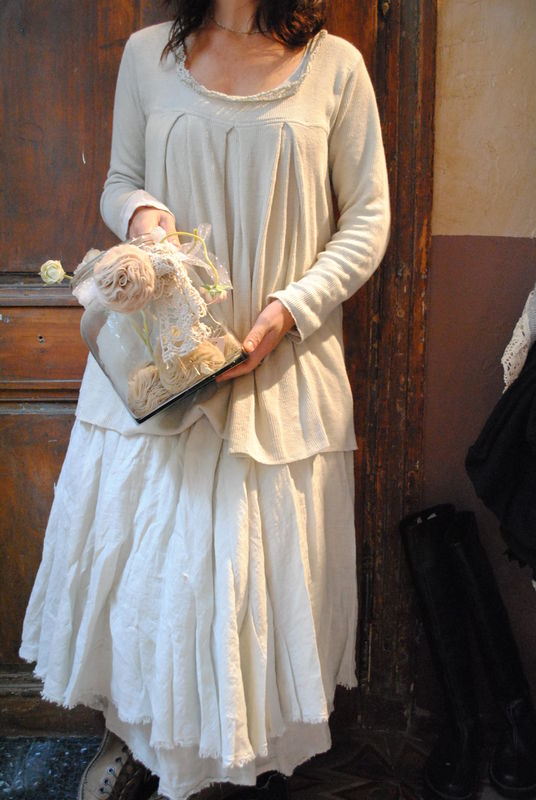 Who wouldn't want to dress a bit like Laura Ingalls Wilder, only hip and cool?
They are the epitome of casual chic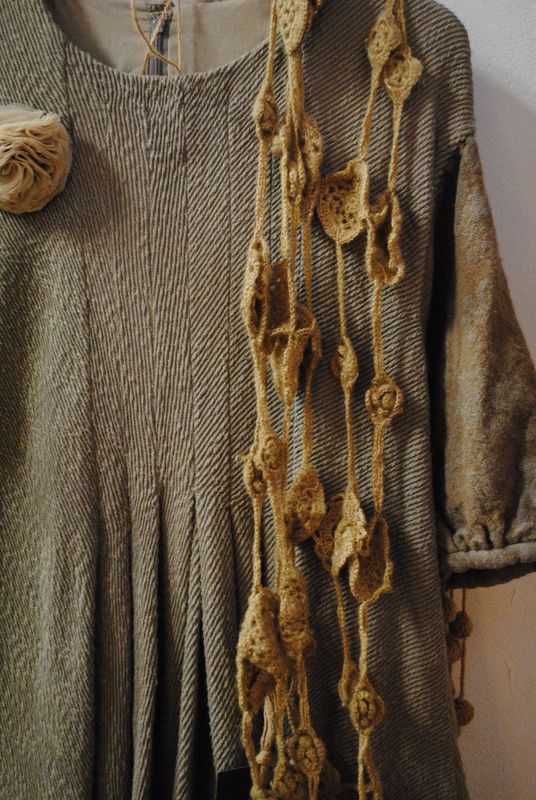 I want to make this scarf! How hard could it be?
.
I can just see me going out to tend the chickens in this!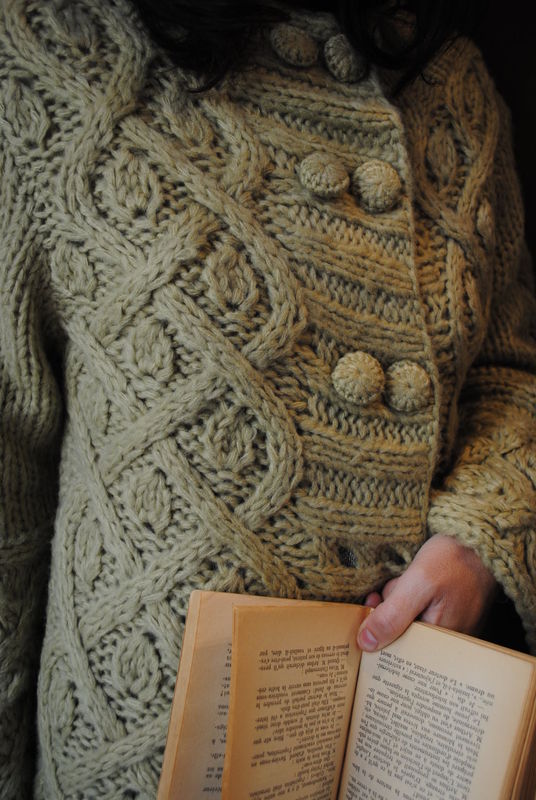 L.O.V.E.
Anyway, if you know me, you are aware that this is a far cry from what I wear every day. But, it's what I would wear if I could get away with it. Absolutely.